Explore the best BWG Library has to offer
Our librarians have voted and these are the winners! Explore this list of the ten best Digital Resources. You can always visit our A to Z list, that features all our databases, if you want to dig deeper. Just click the Digital Library tab above and select A to Z from the drop down menu.
Top ten digital resources
BWG Library Digital Archive
Bradford West Gwillimbury Public Library Digital Archive provides historical records and photos from the local area of Bradford West Gwillimbury and Innisfil. You are able to search for essays, artifacts, vital records, and images from the past.
Need help getting started? Check out our tutorial here.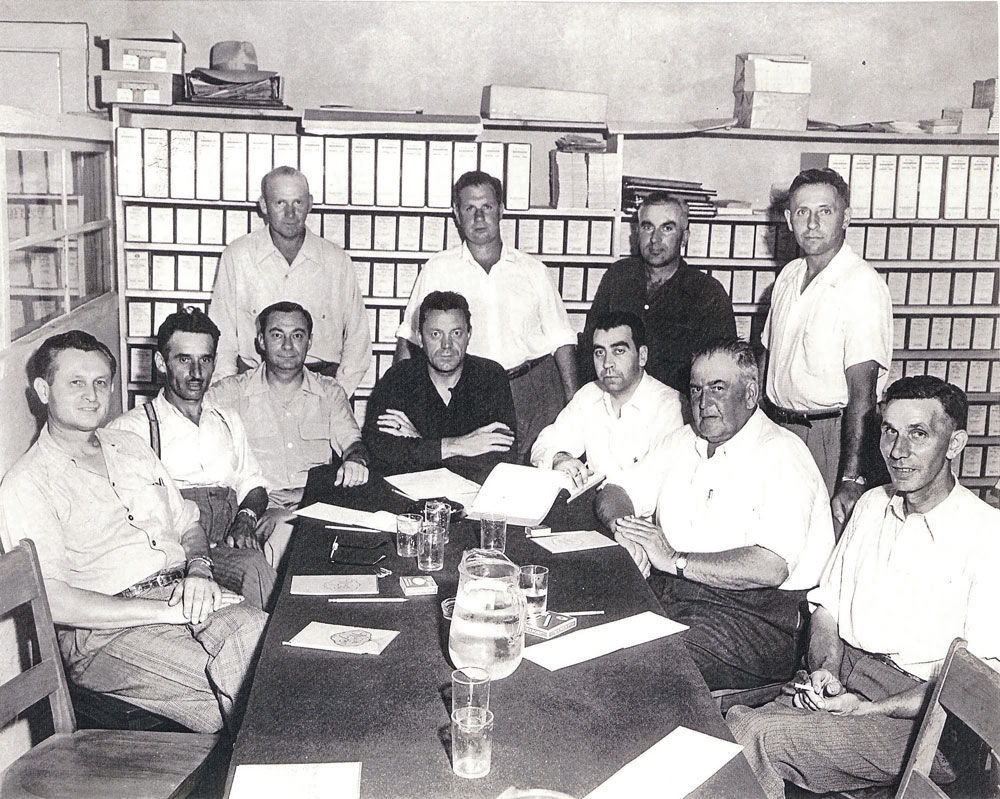 PressReader offers users access to thousands of newspapers and magazines written in over 60 languages. Both current issues and back issues are available as well, so you never have to miss out.
With PressReader, you have the option to translate multilingual publications into up to 18 different languages, bookmark favourite articles, and even share stories with friends and family. You can also download articles that pique your interest so that you can keep them permanently on your device. Best of all, you can access PressReader on your smartphone, tablet, laptop, or desktop from anywhere with an Internet connection.

📱 Available as a downloadable app on your smartphone device!
Experience the joy of making, with thousands of award-winning video classes taught by top designers and artists. Free to you with your library card!

By signing up for Creativebug you'll enjoy unlimited access to thousands of online art and craft classes. Watch our classes anytime, anywhere. Since our classes never expire, you can start and stop projects at your own pace. No pressure, just possibilities!

📱 Now also available as a downloadable app on your smartphone or tablet!
LinkedIn Learning provides the same access as Lynda.com with more! Access over 16,000 courses in 7 languages, an updated easier-to-use interface and all of your course history from Lynda.com. Courses cover a variety of topics (including business, design, web development and multimedia skills) and software (Microsoft Office, Adobe Creative Suite and open source applications) that can help you pursue personal and professional goals. These courses are delivered by expert instructors and feature searchable transcripts that make it easy to find quick answers to questions. They also feature Certificates of Completion that can be uploaded to a LinkedIn profile.

Sign up for LinkedIn Learning today, free with your Library card!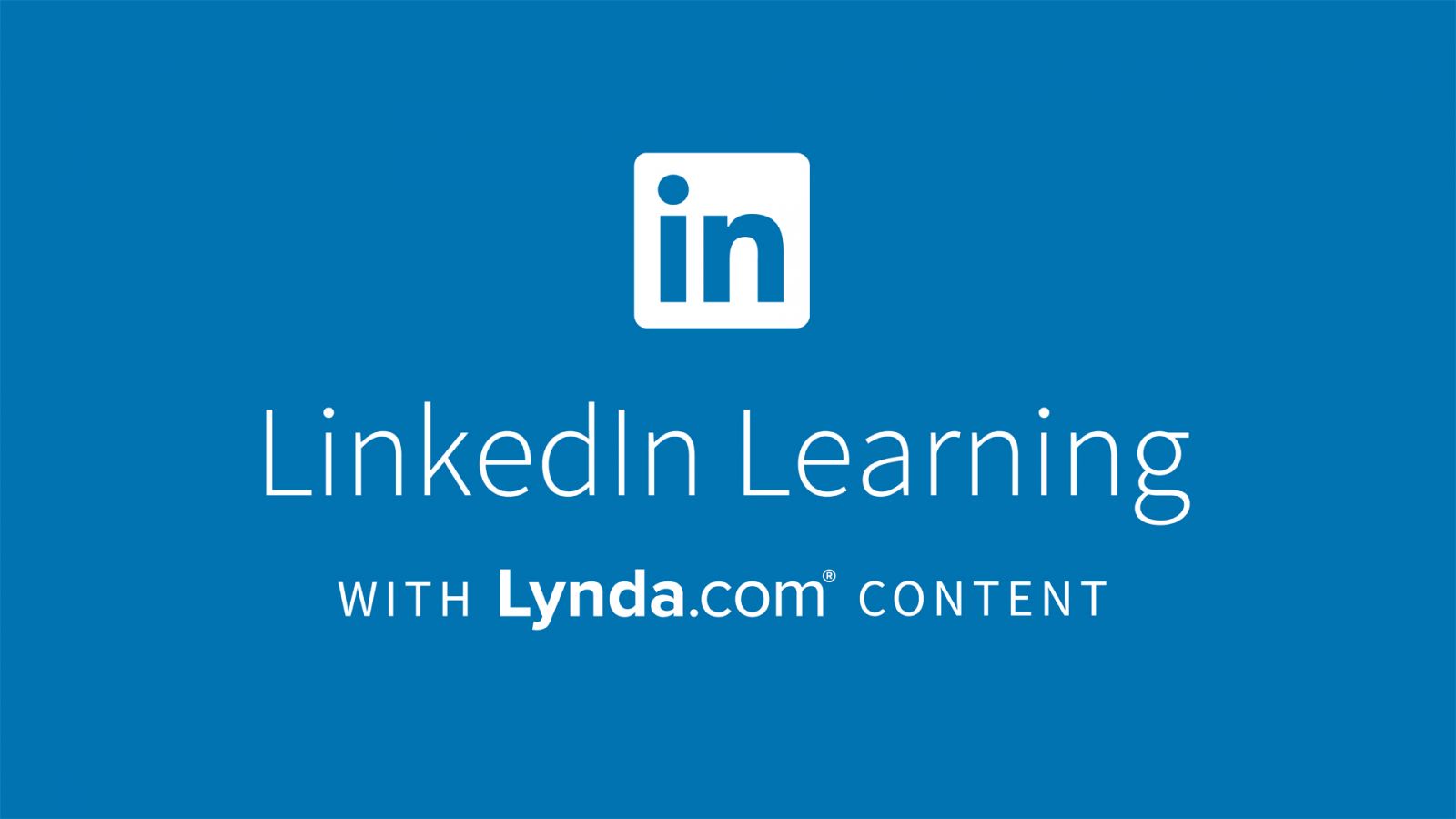 📱 Available as a downloadable app on your smartphone device!