Programs for teens
High School Student Volunteers Needed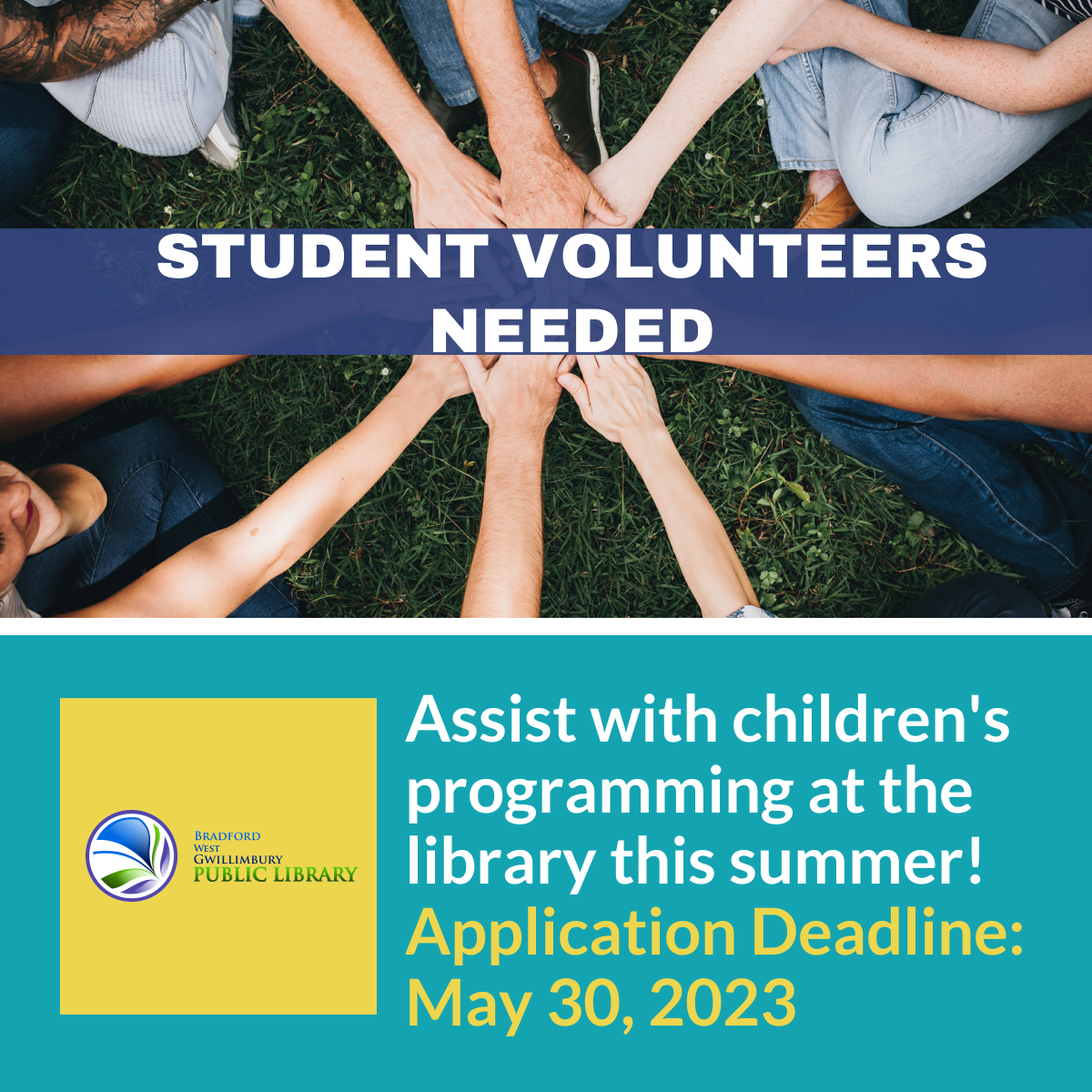 Looking for volunteer hours or experience to add to your resume?
The BWGPL is now accepting applications for high school student volunteers for our children's summer programming.
We are looking for reliable individuals who enjoy working with children to help us with the following programs:
Chess Club
Fun with Illustrations program
Stories and Activities
Those interested can apply by filling out the form here and submitting it to the Service Desk or by emailing them to Bailey Shaw at bshaw@bradford.library.on.ca
Forms are due by Tuesday, May 30th. Orientation will be on Thursday, June 8th at 3:30 p.m.
Please note an application does not guarantee placement.
Monday, June 5 from 3 - 6 p.m. in the Calder Room

Drop In and get connected to YouthCALL!
YouthCALL is a program where young people ages 14-28 can connect if they are looking for mental health support, help with housing needs, looking to get connected socially, employment support or even just homework help!
Youth-driven supports. No drama! No judgement! No appointment necessary!
For details and more visit: cfssc.ca/YouthCALL
Summer Reading Club Kickoff
Satruday, June 24
10:30 a.m. - 1 p.m.
Join us as we kickoff the season of reading adventures!
Come on down and be a part of the TD Summer Reading Club by registering at our library. Unlock a world of literary wonders and embark on an incredible journey of imagination and discovery.
But that's not all!
We have something special for our teenage and adult readers too! Pick up your very own summer reading challenge packs designed to keep you engaged, entertained and inspired throughout the sunny days ahead!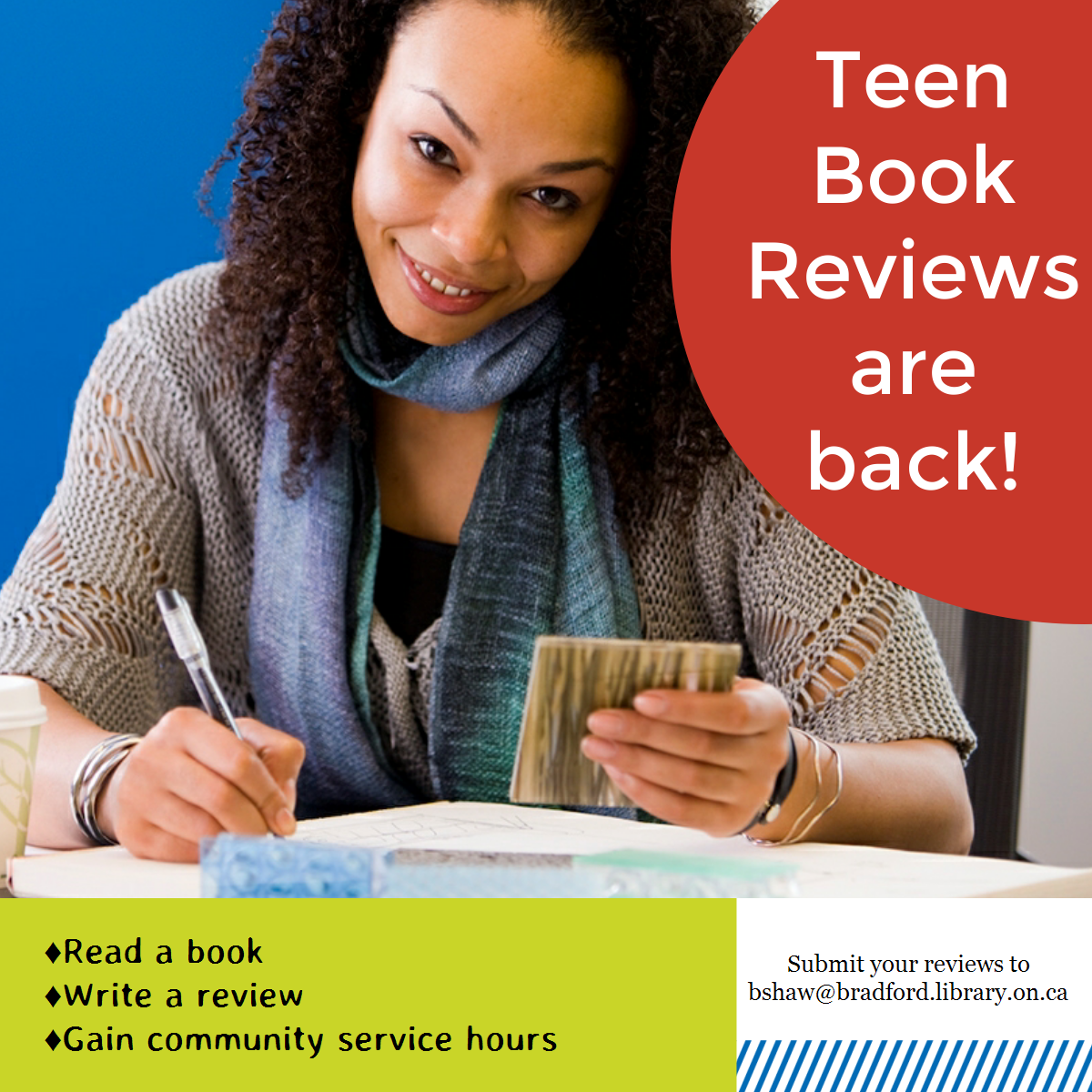 Read any good books lately?
We want to hear about it!
Share with us your honest reviews and receive ccommunity service hours.
One hour earned per one paragraph review letting us know what you liked/didn't like about the book and why others may (or may not) be interested in reading it
Don't just say "This was a great book" or "I hated this book". We want to know the details!
Limit of 5 reviews per person for the year
Email your reviews to Bailey at bshaw@bradford.library.on.ca