Bradford West Gwillimbury Public Library
NEW! Psychological Thriller Book Club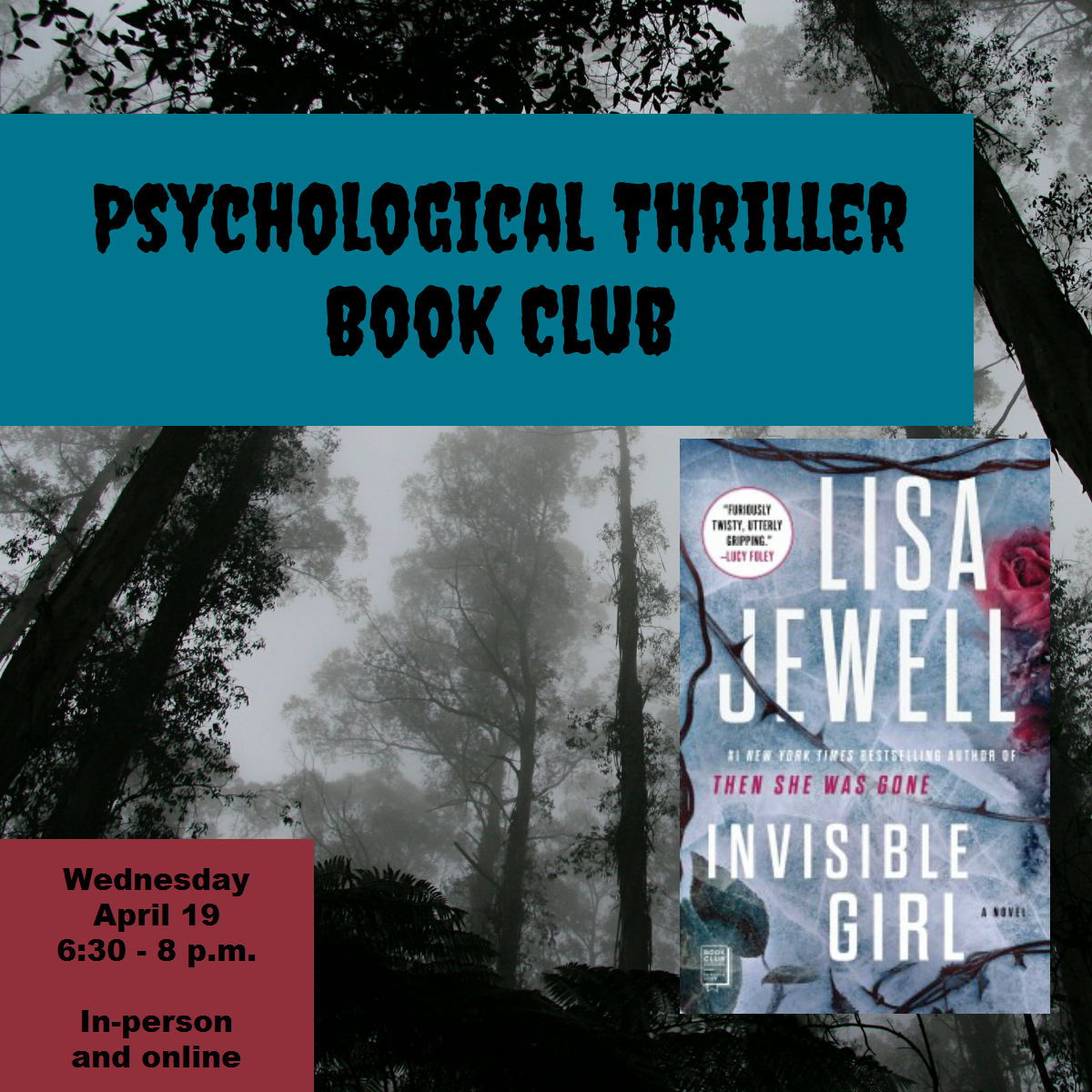 Wednesday, April 19, 6:30 - 8 p.m.
Introducing our new Psychological Thriller Book Club! For fans of psychological thrillers and mysteries.
This club meets every month, online and in-person,to explore the worlds of psychological thrillers and mysteries. For our first meeting, we will talk about the book Invisible Girl by Lisa Jewell. You can count on Lisa Jewell to tell a story with compelling characters and solid twists. Invisible Girl touches on some current issues and gives us lots to discuss.
Send an email to Elizabeth at ecampbell@bradford.library.on.ca if you would like to join this book club and/or to reserve a copy of the book.
This book is available in regular print, large print, audiobook and ebook (cloudLibrary) formats.
Learn How to Write for Social Media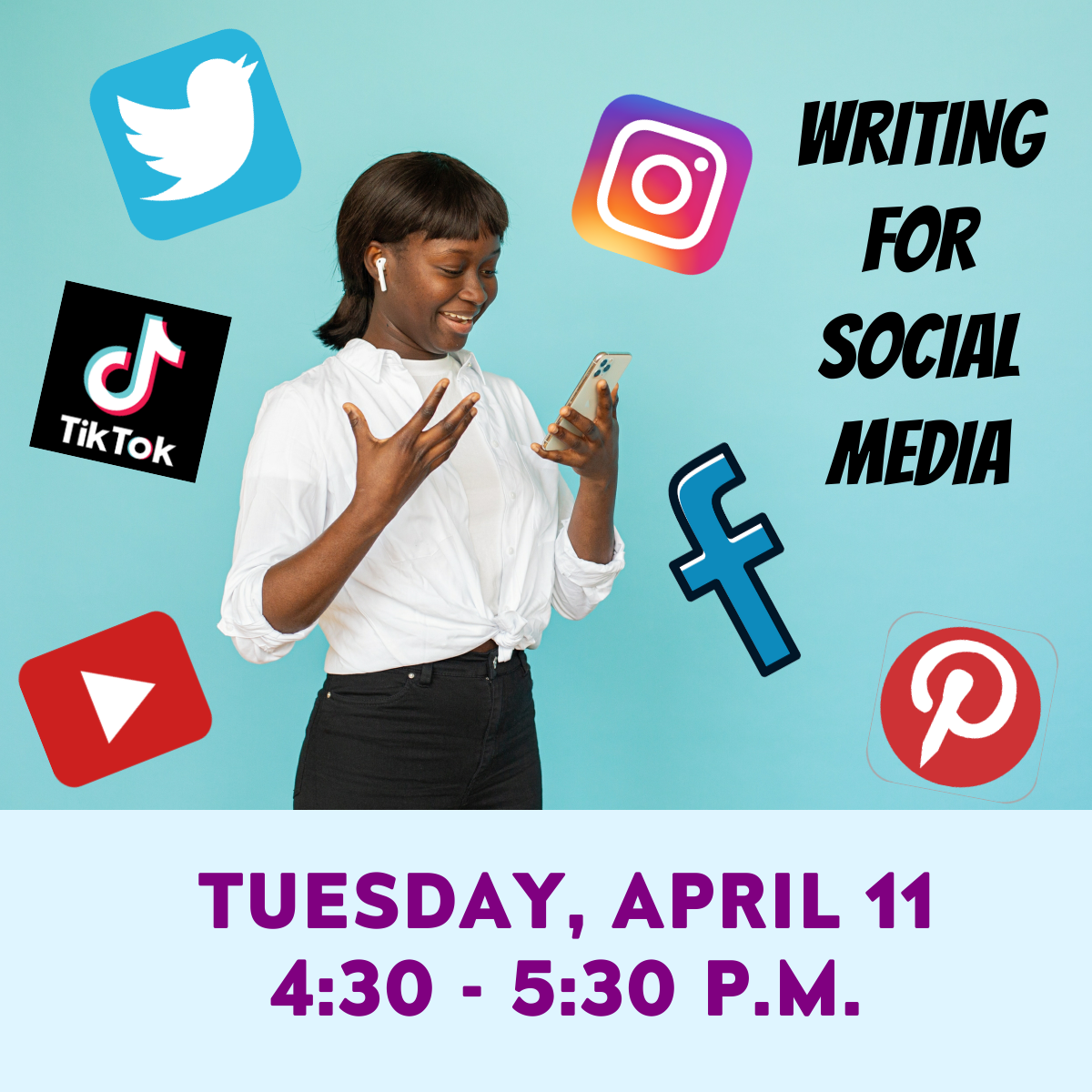 Learn key strategies for writing effective captions and posts to make your social media account stand out and shine!
Recommended for ages 13-18.
Digitization Station Reopens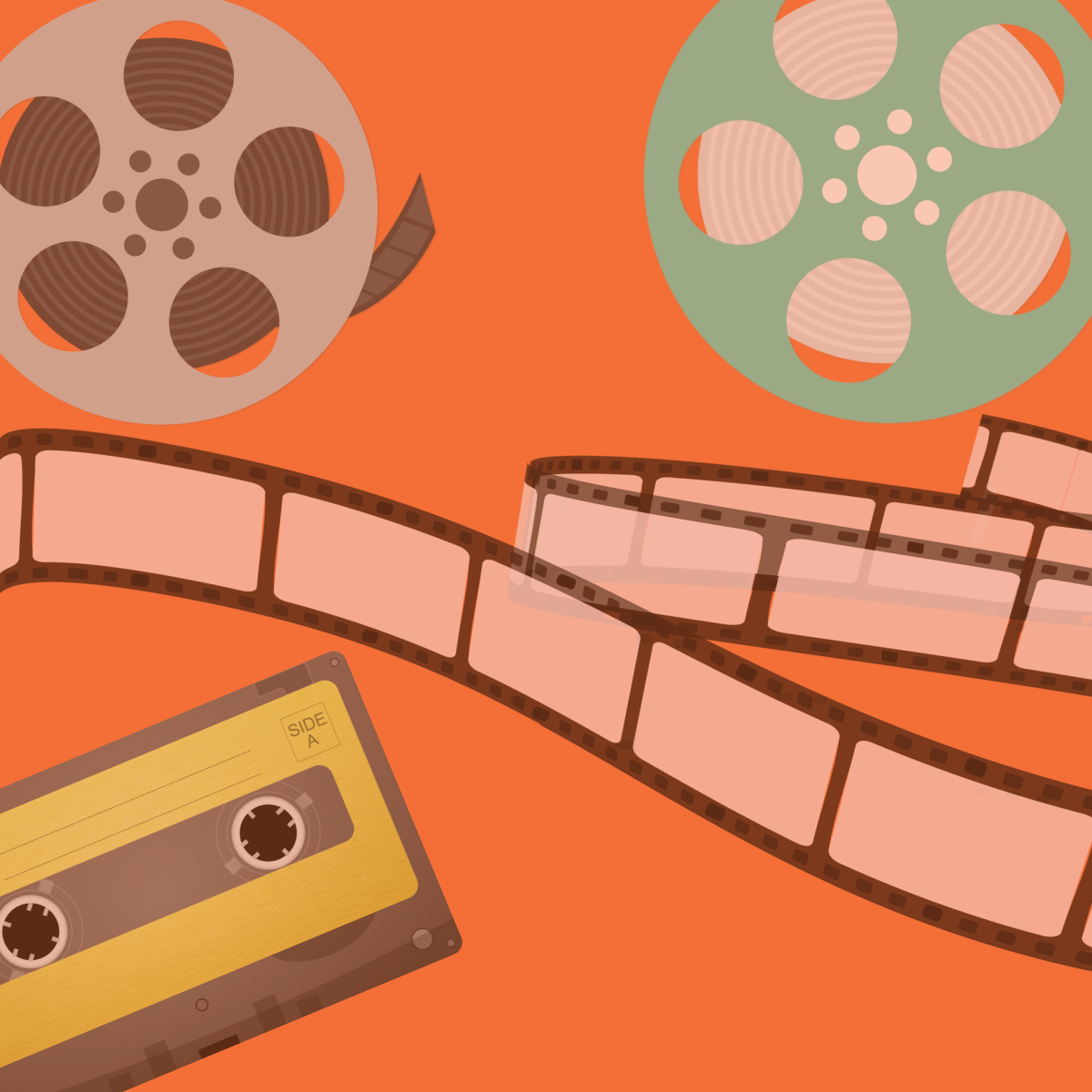 Do you have home movies on VHS, 8mm or Super 8? Photos, negatives, or slides gathering dust? How about those old cassette tapes and LP records? With a bit of time in our new Creative Lab, you can transform those precious memories into digital files you can enjoy today. Book your appointment, gather up your memories, and bring them back to life in the Creative Lab.
The BWGPL Creative Lab will be open for appointments and programs beginning this February with an assortment of hardware, software and technologies to spur your creativity.
Access to the many components in the Creative Lab will be introduced in stages over the next several months. Exact dates will be announced on our website, newsletters and social media.
We're kicking off this exciting plan with the return of our popular Digitization Station. We can teach you how to use it, just book a Help Appointment. If you are already familiar with the digitization process, book the Digitization Station and get started on creating your digital files.
---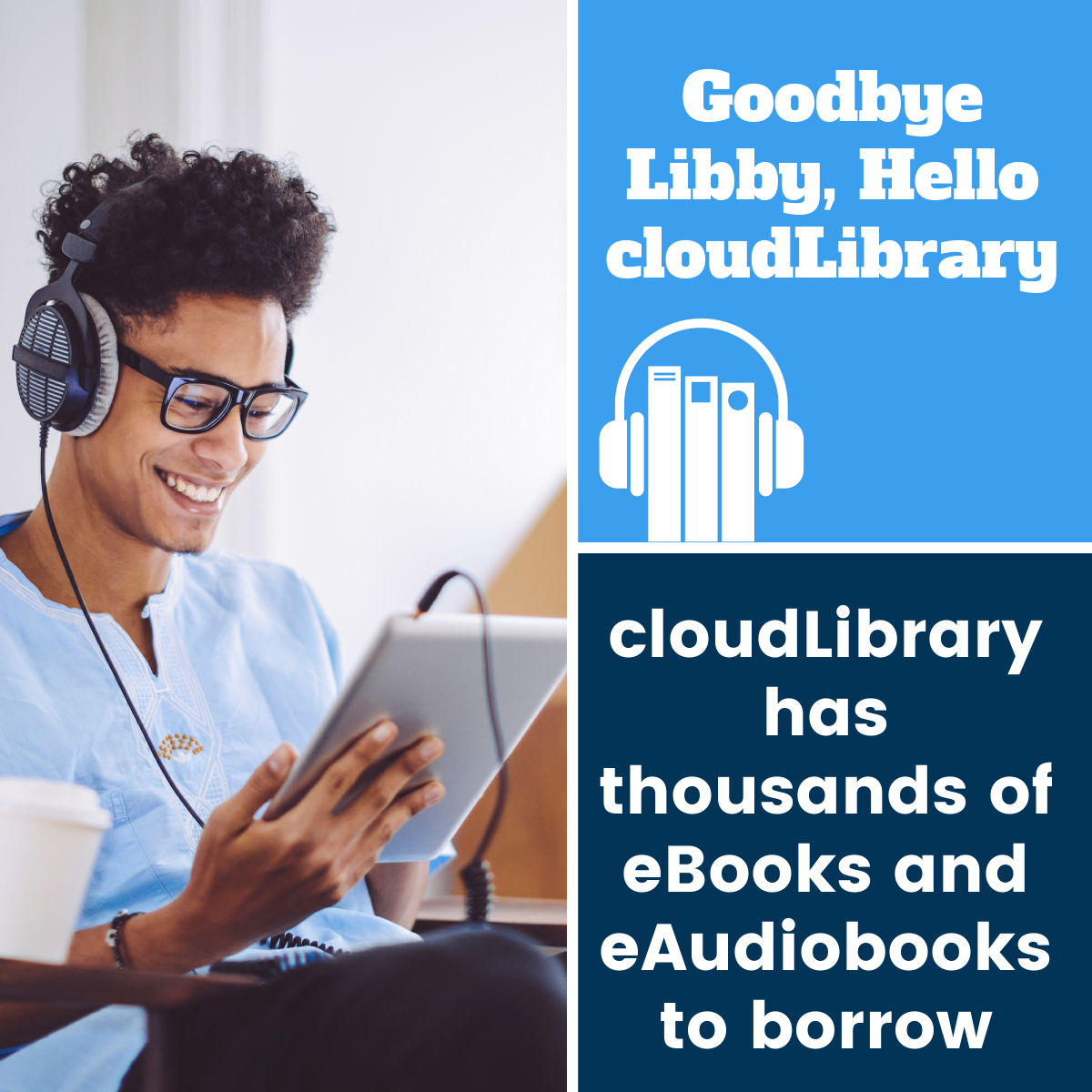 Have you tried cloudLibrary yet? If you love to eread, or to listen to eaudiobooks, you'll find so much to borrow here. Click on the image above to see the cloudLibrary collection.
A note to Libby and Overdrive users: Starting in April, Libby and Overdrive will no longer be available to our users. We encourage you to try cloudLibrary. Their app is easy to download and use. For more information and assistance, please talk to staff at the Service Desk.
Caregivers Information Nights

Thursday, March 30 and Thursday, April 27 on zoom and in the Library 6:30 - 7:30 p.m.
Are you a caregiver for a loved one? In Ontario there are 4 million caregivers; ordinary people who provide physical and emotional support to a family member, partner, friend or neighbour.
Join us as we explore resources and support for caregivers, with the experts from the Ontario Caregiver Organization. These evenings will be offered on zoom. Watch from home, or join us in-Library for a group watch on March 30 and April 27.
Download a list of free programs and services available to caregivers, from the Ontario Caregiver Organization.
The Forest of Reading® 2023
Join us in participating in The Forest of Reading® 2023!
Celebrate Canadian books, publishers, authors, and illustrators throughout the year.
Participation couldn't be easier! All you have to do is read!
Read as many books from a nominee list and vote for your favourite book on April 24, 2023! Voting will take place online or in the Library.
There are 6 nominee lists for school aged readers to choose from. Click on each link to find the titles in our catalog.
Blue Spruce: Kindergarten - Grade 2
Silver Birch Express: Grades 3 - 4
Silver Birch Fiction: Grades 3 -6
Yellow Cedar: Grade 4 - 8 (non-fiction)
Red Maple: Grades 7 - 8
White Pine: 9 - 12
Track your reading by registering on Beanstack or pick up a tracking sheet at the Library!
Catalogue and Account Access
Monday - Friday
9:30 a.m. to 8:00 p.m.
Saturday
10:00 a.m. to 5:00 p.m.
Sunday
1:00 p.m. to 5:00 p.m.
Upcoming Closures:
Friday, April 7
Sunday, April 9
Monday, April 10
We want to hear from you! Call the Library at 905-775-3328 ext. 6100 for Customer Service Specialists, or ext. 6109 for Information Specialists.
Click the chat box in the bottom right-hand corner of the home screen, or email the BWG Library at bwgmailbox@bradford.library.on.ca.
Connect with the BWG Library on Facebook and Instagram via our social media links below. Our handle across all platforms is @BWGLibrary.
The Bradford West Gwillimbury Public Library is committed to accessibility and is continually improving our digital platforms to ensure that everyone, including persons with disabilities, have full and equal access. Currently, the Library's website is partially conformant to the Web Content Accessibility Guidelines (WCAG) standard. We are diligently working towards conforming to the WCAG standard and are rolling out updates as they become available. Please contact us if you encounter accessibility barriers or if you require the arrangement of provisions to accessible formats and communication supports.