It's almost summertime, and the library has a lot of programs in store for all ages! Click here or on the image above to see what we have in store for the summer.
Bradford West Gwillimbury Public Library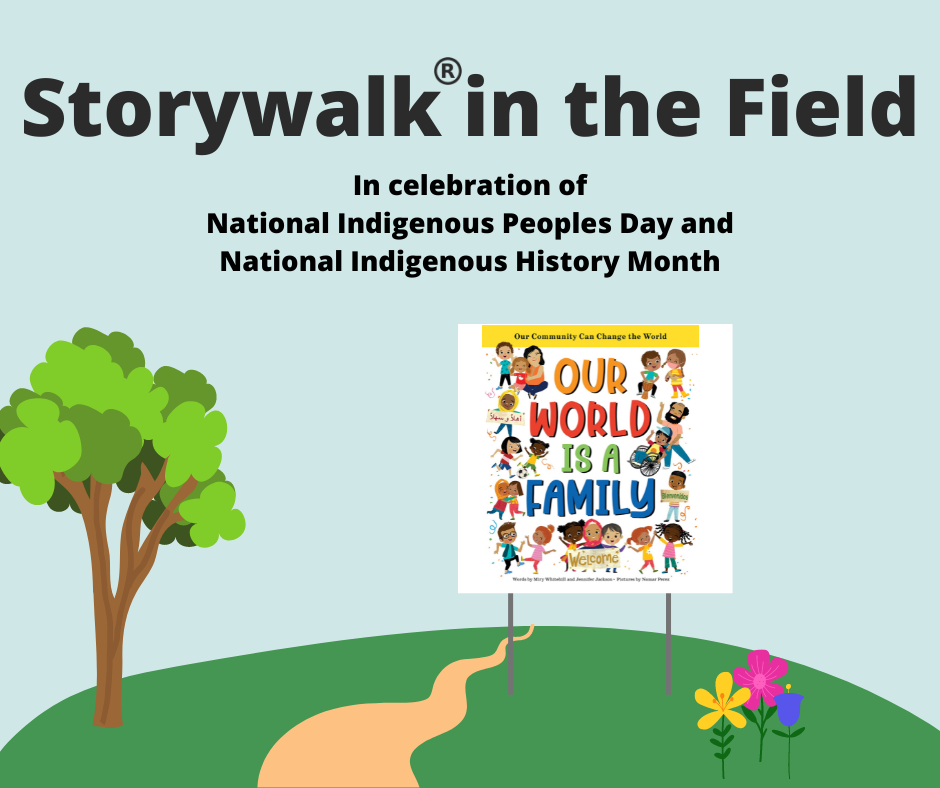 Canadian Multiculturalism Day
In celebration of Canadian Multiculturalism Day on Monday, June 27, enjoy a story in the field outside of the Library!
Follow along with the pages of "Our World is a Family" by Jennifer Jackson and Miry Whitehill and illustrated by Nomar Perez.
This event is free and no registration required. Just drop by on Monday, June 27 before 8:00 p.m. to take your self-guided walk through the field and follow along with the story!
Be sure to check-in by scanning our QR Code for your chance to win a $20 Tim Card.
The StoryWalk® Project was created by Anne Ferguson
of Montpelier, VT, and was developed in collaboration
with the Kellogg-Hubbard Library. StoryWalk® is a
registered service mark owned by Ms. Ferguson.
Indigenous History Month Booklists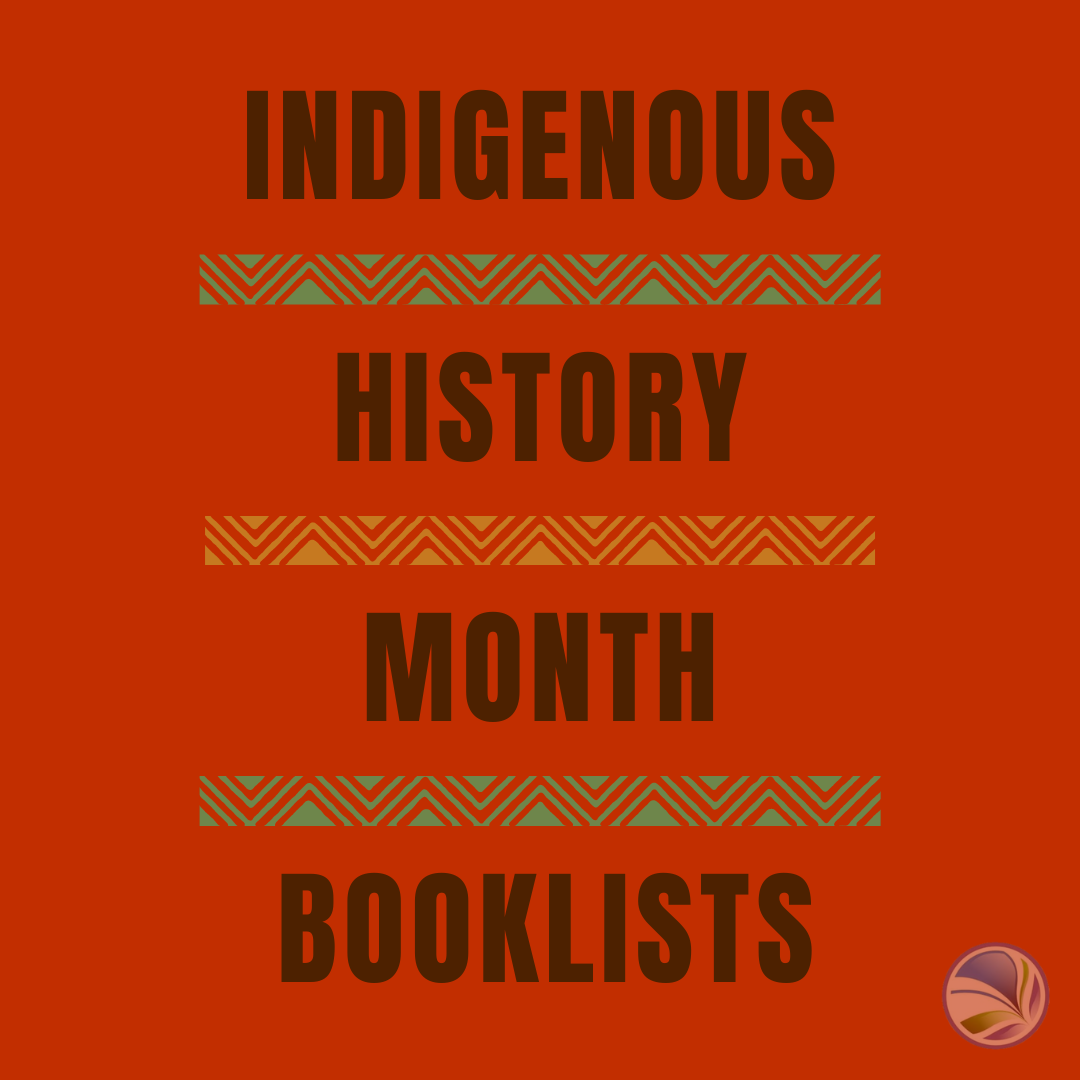 This June is Indigenous History Month and we wanted to share some Indigenous books that adults, teens, and kids can read and learn from. We wanted to thank Rise Up BWG for their suggestions and contributions to the booklists. Thank you!
This is an important month to commemorate Indigenous heritage in Canada.
Click here to access the adult and teen booklist.
Click here to access the kids booklist.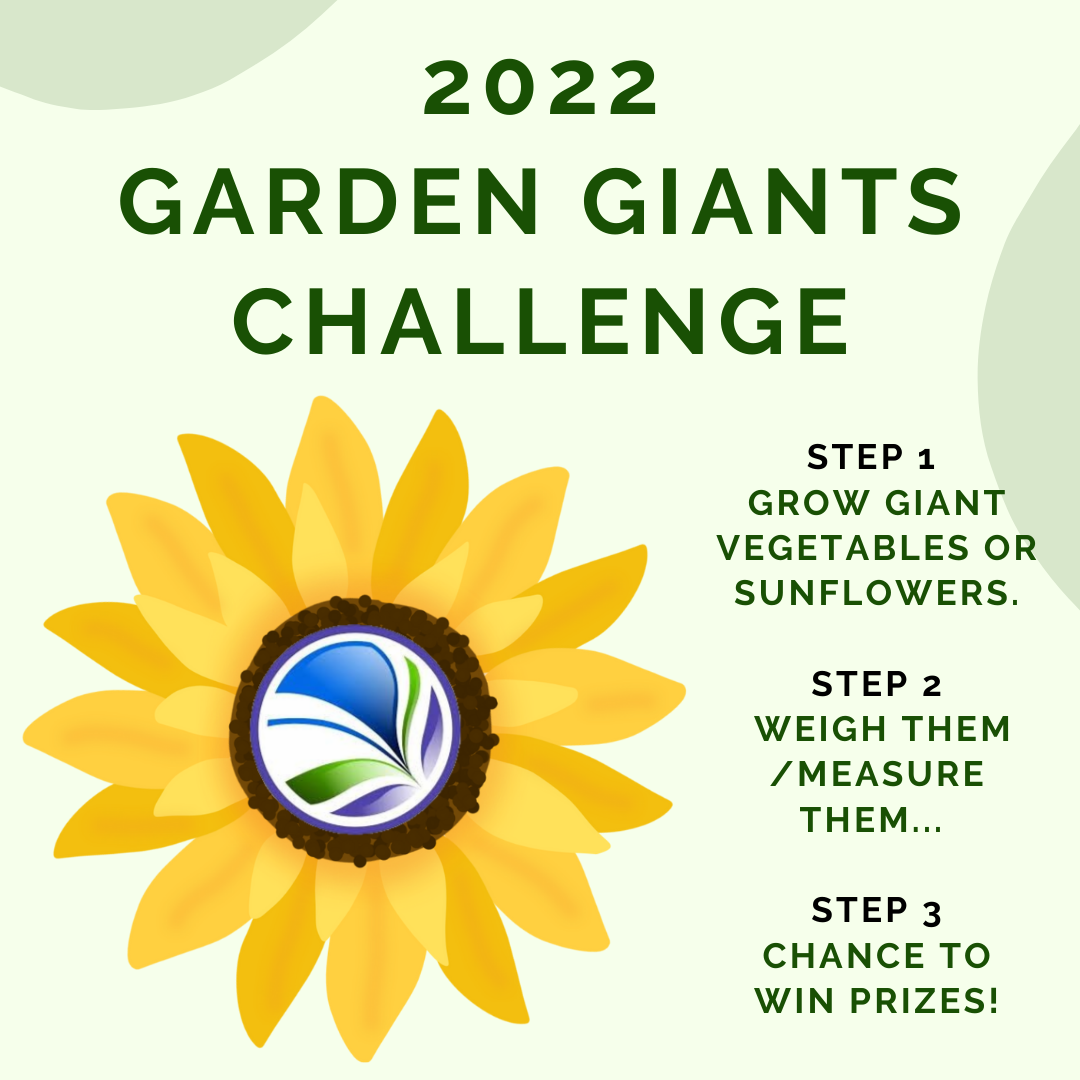 Giant Gardening Challenge 2022! 🌻
In celebration of the Year of the Garden 2022, BWG Healthy Communities Committee and the Bradford West Gwillimbury Public Library is challenging everyone to grow the biggest vegetable in one of five categories for bragging rights and prizes.
In the autumn, we will ask area residents to show us their largest garden specimens, but to participate you must start growing your giant vegetables now!
Competition categories and how they will be judged:

🎃 Pumpkin (weight)
🍠 Other squash (weight)
🥔 Root vegetable (weight)
🌻 Sunflower (diameter)
🥒 Grower's choice - any large plant/vegetable specimen (judges' discretion)

Watch the BWG Library website and social media for updates and tips for growing large vegetables and for the final details on how we will celebrate. Also be sure to check out the BWG Seed Library - your source for open pollinated seeds (especially large varieties such as Big Max Pumpkins and Mongolian Sunflowers).
Catalogue and Account Access
Monday - Friday
9:30 a.m. to 8:00 p.m.
Saturday
10:00 a.m. to 5:00 p.m.
Sunday
1:00 p.m. to 5:00 p.m.
Upcoming Closures
Friday, July 1
We want to hear from you! Call the Library at 905-775-3328 ext. 6100 for Borrower's Services or ext. 6109 for Information Services.
Click the chat box in the bottom right-hand corner of the home screen, or email the BWG Library at bwgmailbox@bradford.library.on.ca.
Connect with the BWG Library on Facebook and Instagram via our social media links below. Our handle across all platforms is @BWGLibrary.
Reliable sources of COVID-19 information
The Bradford West Gwillimbury Public Library is committed to accessibility and is continually improving our digital platforms to ensure that everyone, including persons with disabilities, have full and equal access. Currently, the Library's website is partially conformant to the Web Content Accessibility Guidelines (WCAG) standard. We are diligently working towards conforming to the WCAG standard and are rolling out updates as they become available. Please contact us if you encounter accessibility barriers or if you require the arrangement of provisions to accessible formats and communication supports.