Bradford West Gwillimbury Public Library
Mindfulness Journaling for Teens
Learn to channel your thoughts and kindness to yourself by starting a mindfulness journal
Monday, December 12, 4:30 - 5:30 p.m.
Register here to save your spot in this free program
Between school stress, extracurriculars, friend drama, and more, being a teenager is tough.

Mindfulness - pausing to experience the present moment only - is a great way to stay focused and practice dealing with one feeling at a time.

Learn how to use your creativity for mindfulness through journaling as we explore different prompts and strategies.
All supplies will be provided. Recommended for ages 13+.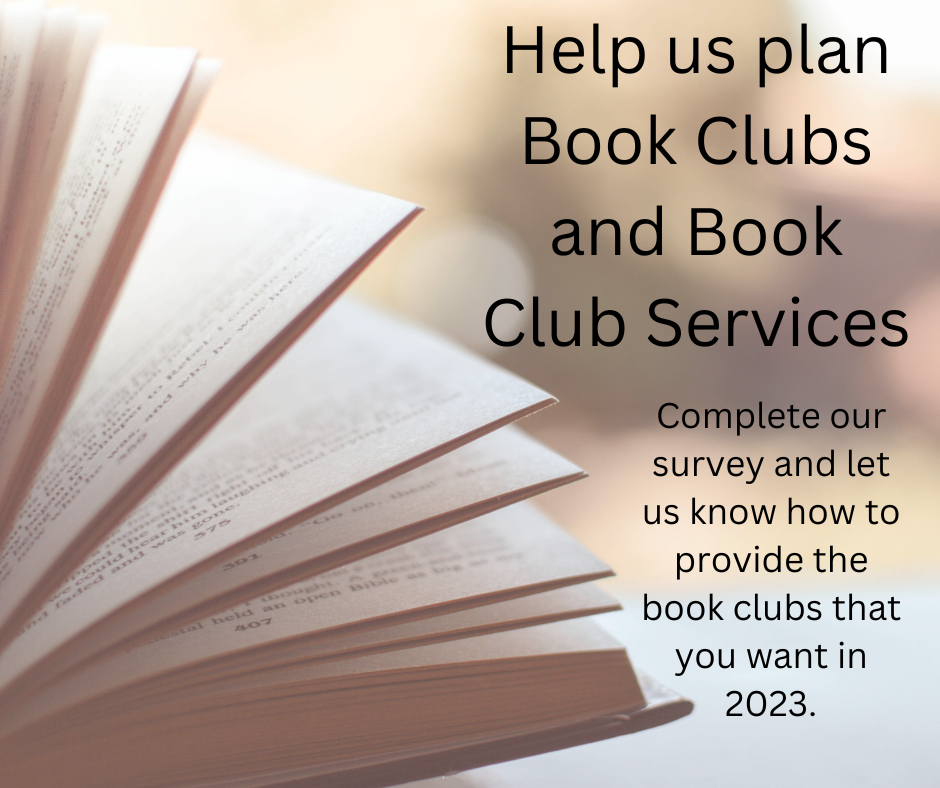 Interested in Book Clubs? The BWG Library is looking to launch new book clubs and would like your input. Click here ​to complete a quick five-minute survey about how to provide the book clubs that you want in 2023.
cloudLibrary - Over 120, 000 titles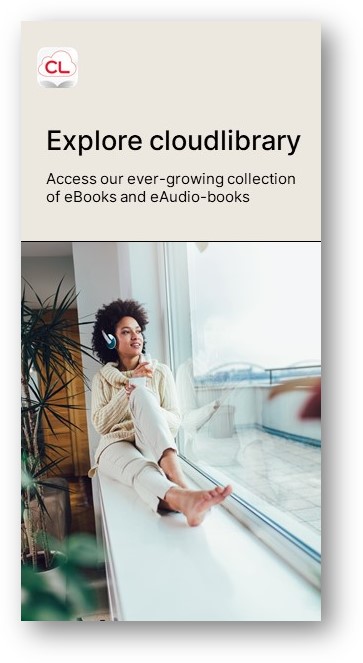 Access thousands of e-book and audiobook titles for all ages and interests through a user-friendly lending service platform. Benefit from intuitive browsing, downloading, reading, and listening experience with automatic returns and no overdue fees. Available 24/7 and accessible on any desktop or mobile device.
Note: The cloudLibrary app is required to read checked-out titles.
New to cloudLibrary? Visit the Getting started with cloudLibrary page.
Libby - Visit the above link to learn about Libby
Join us monthly to enjoy conversation, board games and brain games for older adults. Drop-in.

Meetings will begin again in January, on the fourth Wednesday of the month from 1:00 - 2:30 p.m. in the Board Room. January 25, February 22, March 22.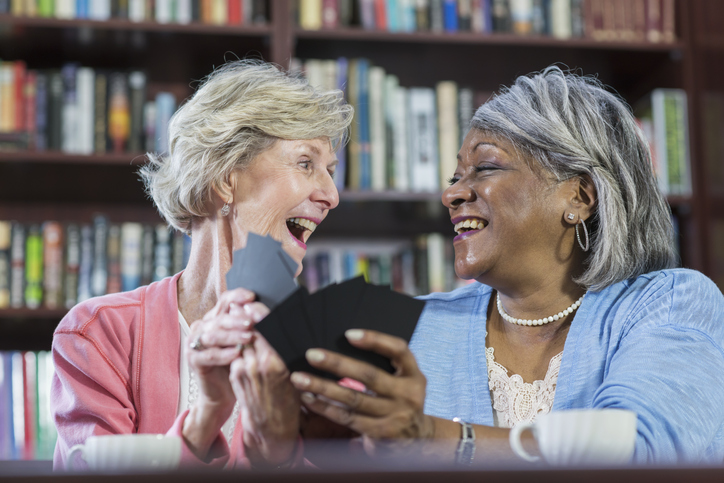 Volunteer Opportunity: Teen Artists
Love to draw? Apply to design colouring pages.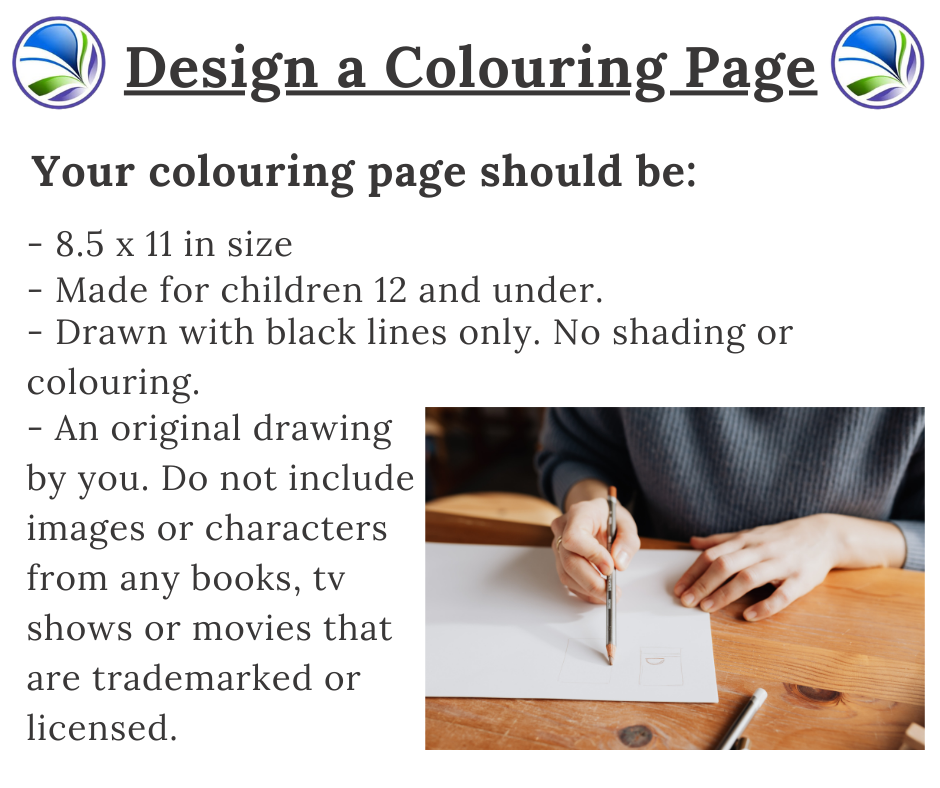 Click here for more information about how you can become a teen colouring page designer -- and earn volunteer hours
We are so happy to introduce our 2022 Seed Library, with so many varieties of seeds to choose from!
Click here to browse through our seeds and select your own to pick up.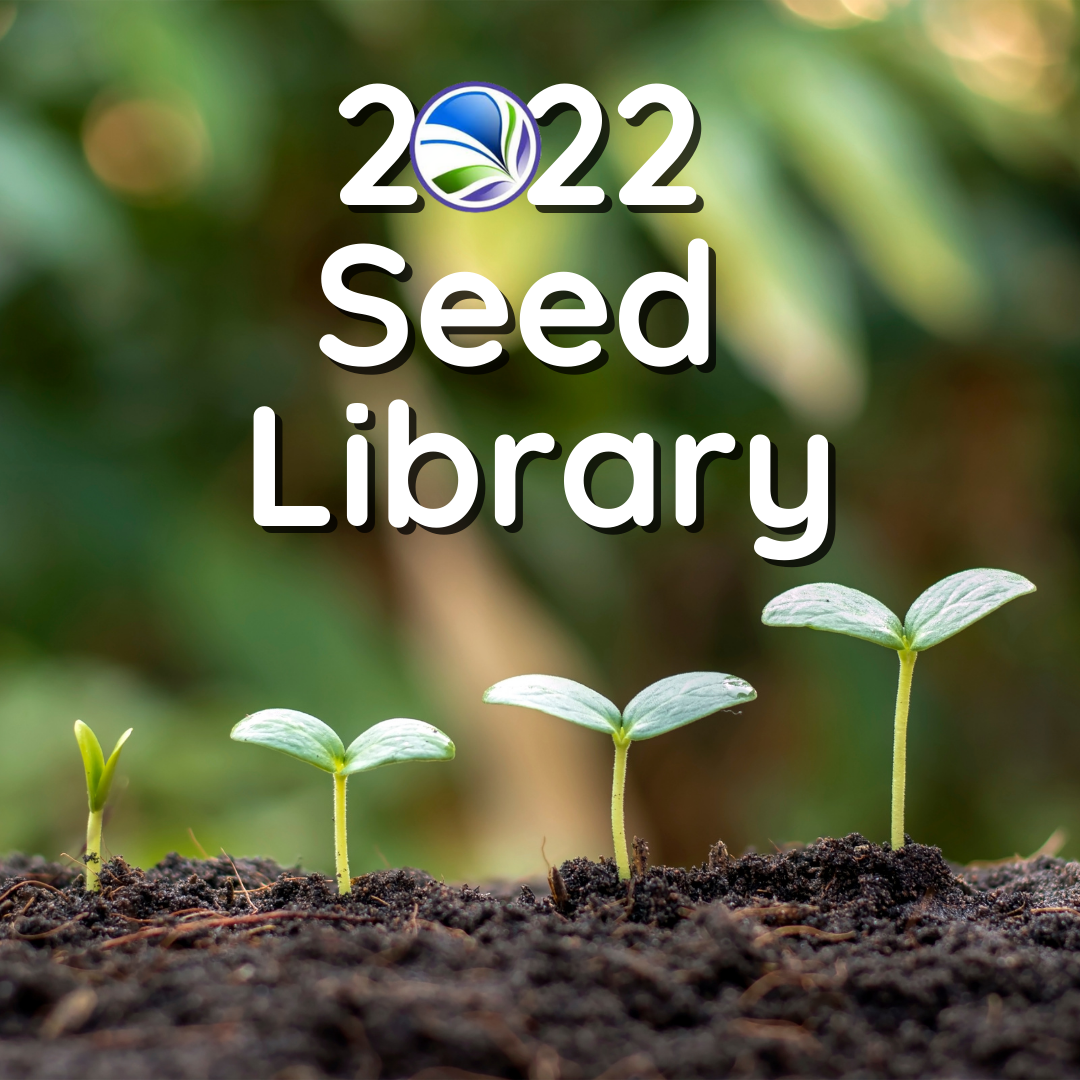 Catalogue and Account Access
Monday - Friday
9:30 a.m. to 8:00 p.m.
Saturday
10:00 a.m. to 5:00 p.m.
Sunday
1:00 p.m. to 5:00 p.m.
Upcoming Closures:
Thursday, Dec. 8 - close from
12:00 p.m. to 2:00 p.m.
​Saturday, Dec. 24 - close at 1 p.m.
​Sunday, Dec. 25
​Monday, Dec. 26
Tuesday, ​Dec. 27
​Saturday, Dec. 31 - close at 1 p.m.
Sunday, Jan. 1
Monday, Jan. 2
We want to hear from you! Call the Library at 905-775-3328 ext. 6100 for Borrower's Services or ext. 6109 for Information Services.
Click the chat box in the bottom right-hand corner of the home screen, or email the BWG Library at bwgmailbox@bradford.library.on.ca.
Connect with the BWG Library on Facebook and Instagram via our social media links below. Our handle across all platforms is @BWGLibrary.
Reliable sources of COVID-19 information
The Bradford West Gwillimbury Public Library is committed to accessibility and is continually improving our digital platforms to ensure that everyone, including persons with disabilities, have full and equal access. Currently, the Library's website is partially conformant to the Web Content Accessibility Guidelines (WCAG) standard. We are diligently working towards conforming to the WCAG standard and are rolling out updates as they become available. Please contact us if you encounter accessibility barriers or if you require the arrangement of provisions to accessible formats and communication supports.