Computers, Printers and Wi-Fi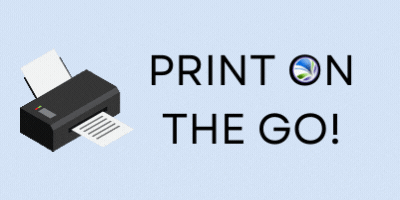 Connect with our printers using your phone, tablet, laptop, or home computer in two steps!

Send your print job to our printers from anywhere. Come to the Library to activate the printer within 48 hours.

Pay by cash or debit.

Printing costs: For black and white 20¢ per page, for colour 40¢ per page.
Please note: Effective February 21, 2023 the cost of printing will be: for black & white 25¢ per page, for colour 50¢ per page.
Cost of printing: 25¢ for black and white, and 50¢ for colour.
The printing stations accept coins, while print jobs of $20.00 or greater may be paid for at the Service Desk.
Our printers offer scanning to usb to email at no charge. Ask a librarian if you require assistance using our printers to scan documents.
Desktop computers are available in the Library.
Borrowers will be able to use a computer for sessions of either one half-hour or one hour on a first-come, first-served basis. No library card is required to use the Wi-Fi or to access our computers.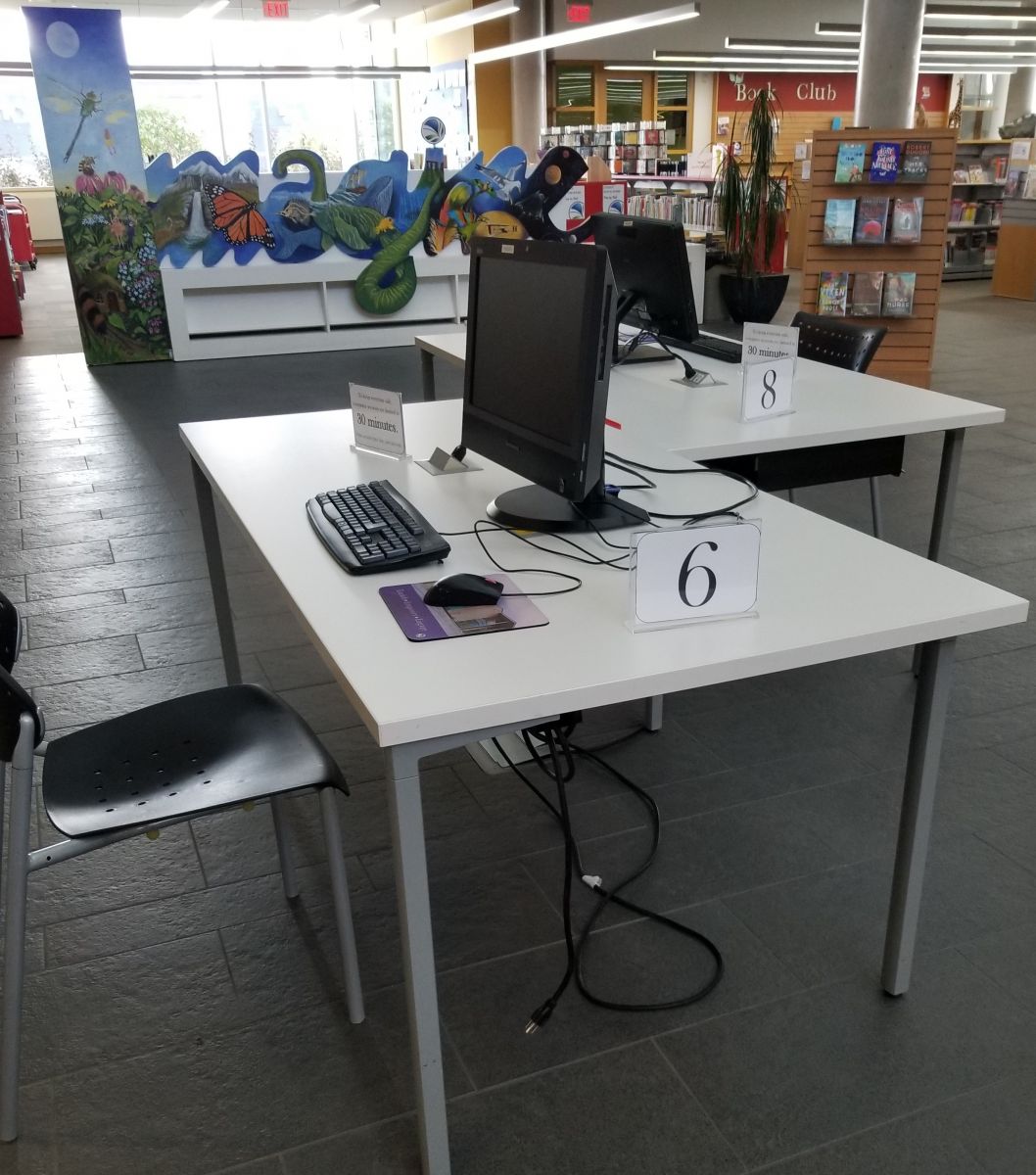 The BWG Library has introduced a new Wi-Fi Hotspot lending program, which allows cardholders to borrow a Wi-Fi Hotspot for up to one-week at a time.
Our Wi-Fi Hotspots provide unlimited, no-charge internet access to wi-fi enabled devices through the Rogers cellular network. Up to 15 devices can be connected to a single device at one time. While the goal is to provide all borrowers with internet access, service will be dependent on the availability of the cellular network where the hotspot is being used. BWG Library cannot guarantee connectivity.