Psychological Thriller Hotlist
If you like your stories dark and twisty, with unreliable narrators and lots of surprises, this is the list for you. Click on any title to go through to our catalog.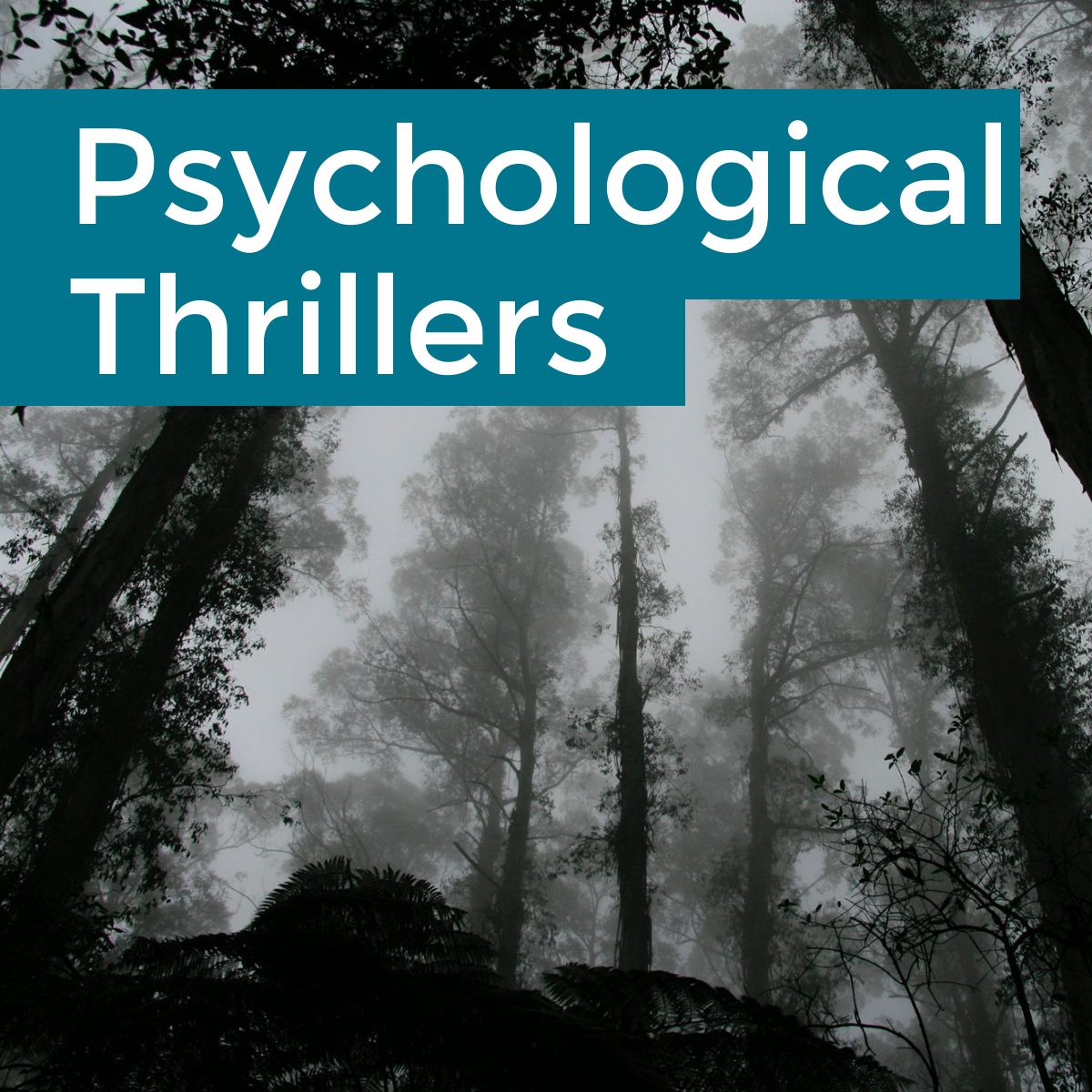 For those on the path to anti-racism, equity and justice, here are some book recommendations for Adults, Teens, and Kids.
Click here to access our list, and select any book cover to go directly to our catalogue.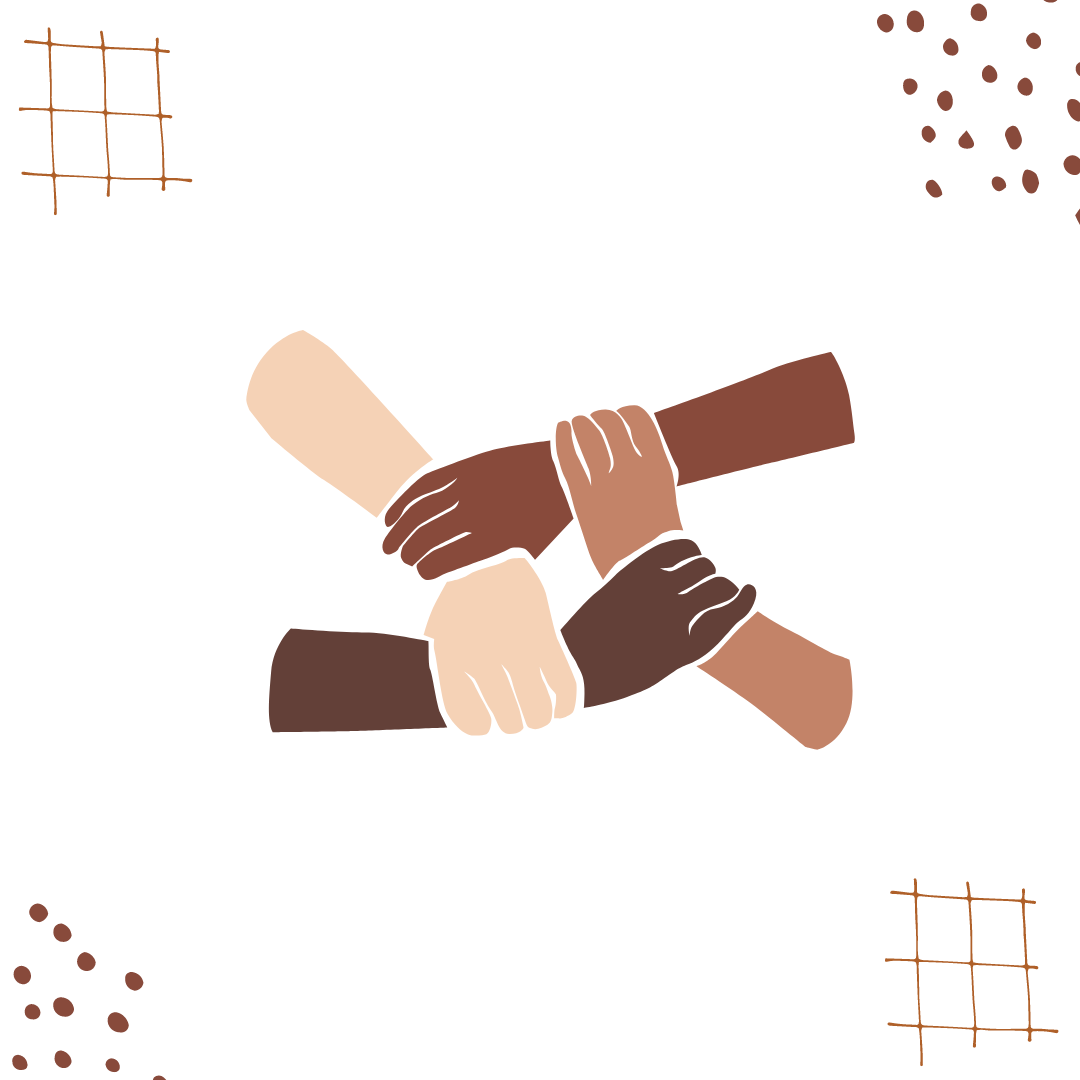 Reese Witherspoon Book Club
Actress and producer Reese Witherspoon is an avid reader. She often options the books she reads for future film projects.
Click here to check out some of the books she's been reading and recommending on social media.