Creative Lab
The Creative Lab will be open for appointments during the following times:
Tuesday 2 – 4:30 p.m .
Wednesday 5:30 – 8 p.m.
Thursday 10 a.m. – 12 p.m.
Friday 1 – 4 p.m.
Saturday 10:00 a.m. – 12 p.m.
Appointments may be booked using our online form and will be confirmed within 2 working days. (If you require assistance with the form, ask Library staff or phone 905-775-3328 ext 6108.)
Please wait for your confirmation of appointment before coming to the Creative Lab.
Digitization Station Reopens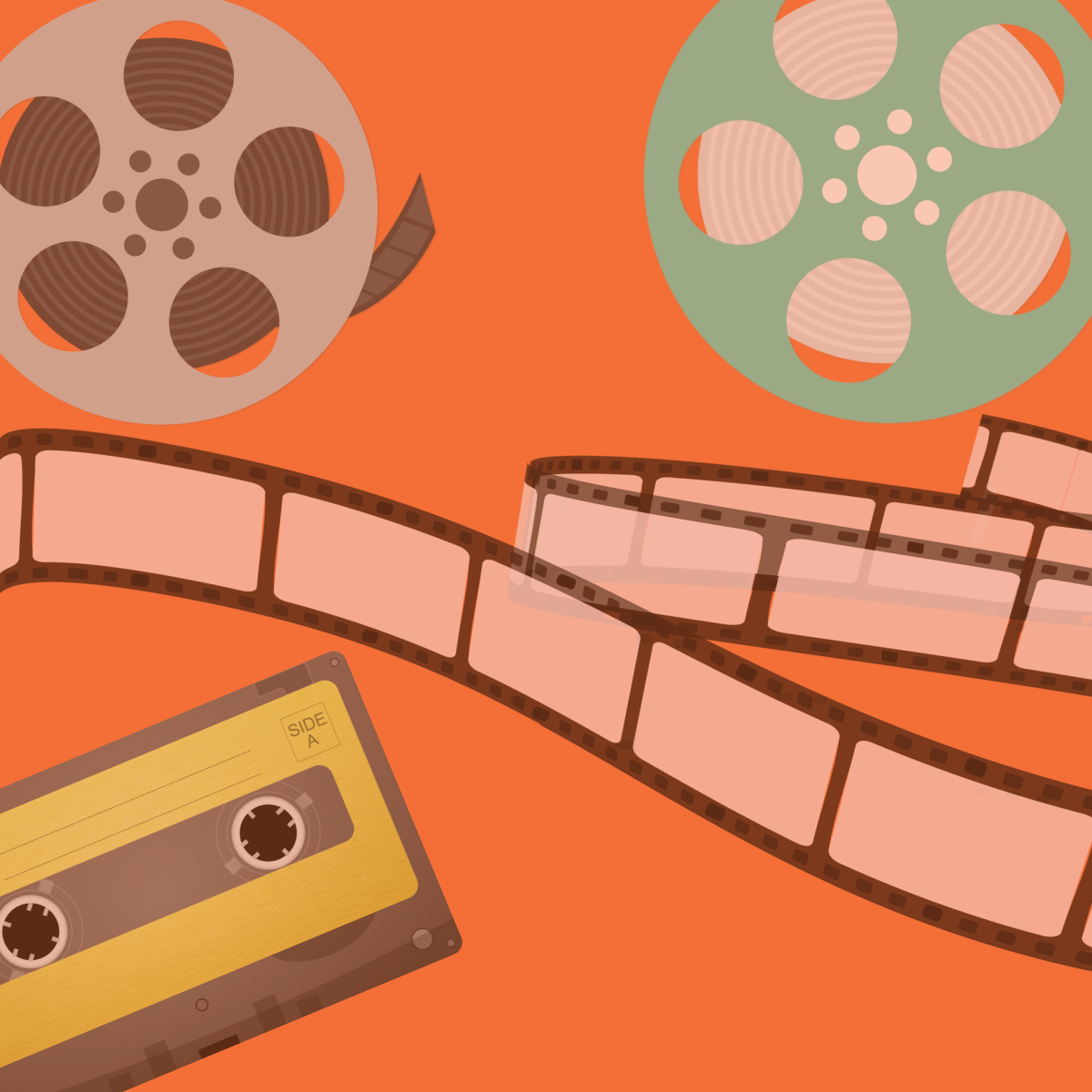 Do you have home movies on VHS, 8mm or Super 8? Photos, negatives, or slides gathering dust? How about those old cassette tapes and LP records? With a bit of time in our new Creative Lab, you can transform those precious memories into digital files you can enjoy today. Book your appointment, gather up your memories, and bring them back to life in the Creative Lab.
The BWGPL Creative Lab will be open for appointments and programs beginning this February with an assortment of hardware, software and technologies to spur your creativity.
Access to the many components in the Creative Lab will be introduced in stages over the next several months. Exact dates will be announced on our website, newsletters and social media.
We're kicking off this exciting plan with the return of our popular Digitization Station. We can teach you how to use it, just book a Help Appointment. If you are already familiar with the digitization process, book the Digitization Station and get started on creating your digital files.
---