Beanstack is an online web service and mobile app that tracks your reading and allows you to participate in the BWG Library's reading challenges.
Beanstack can be used to:
Keep track of your reading logs, progress and rewards, all in one convenient location;
Log reading on the go with the Beanstack app;
Receive weekly book reccomendations;
Write and share books reviews with other BWG Library Supporters.
Getting Started with Beanstack
Visit your app store to download the Beanstack Tracker App to your smartphone or device, or visit bwglibrary.beanstack.org to use the browser version.
Register for an account. If more than one person in your household is registering for Beanstack, you can create one account for the whole family and then add multiple readers.
Select one of the various challenges available or share a book review with the BWG community. If challenges are not your style, you can still use Beanstack to log what you read and keep track of your favourite books.
1,000 Books Before Kindergarten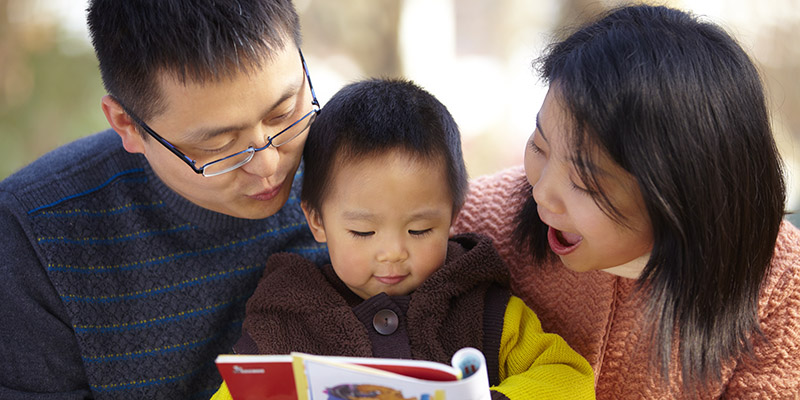 The BWG Library challenges parents, caregivers and young readers to read 1,000 books before kindergarten!
It may sound like a big number, but if you read one book a day, that's 365 books a year. You can track the books you read easily using Beanstack. Logging your reading helps you keep track of how many books and what titles you've read so far. The best part is that you can read the same book more than once and count it each time, so if your reader loves Pete the Cat you can log it as many times as you want!
Early literacy is important for the development of young readers. Listening to stories and reading can help increase vocabulary, as well as improve reading and writing skills. This challenge is designed to encourage reading, listening and spending time together.
1,000 Books Before Kindergarten is intended for children up to 5-years-old and participation is free.This challenge is ongoing and you can register at any time.